We're here to help you navigate the changing world of work.
Whether you're a student, an early career engineer, or have 20+ years of experience, we're here to help you take the next step.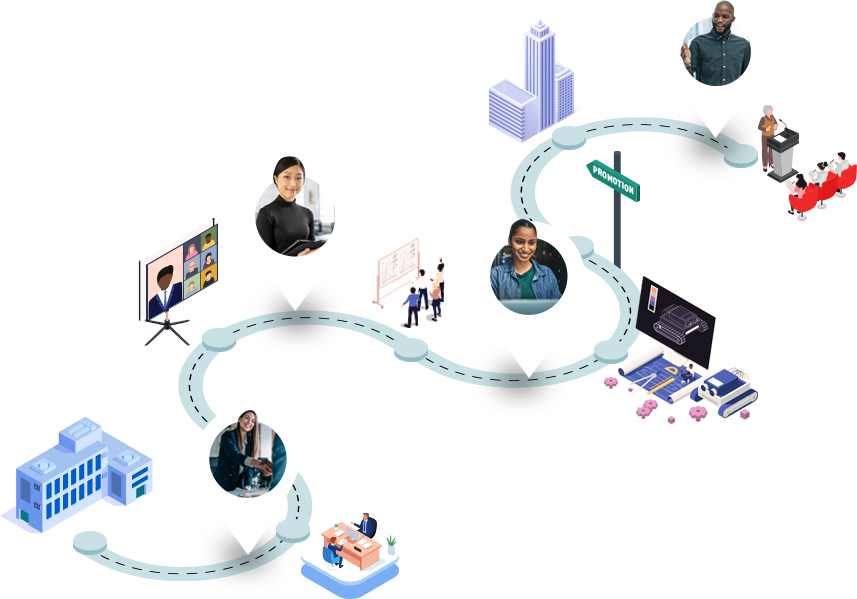 Design Your Next Career Move
Whether you are job-hunting, switching fields or industries, transitioning into a new engineering field, looking to increase your salary, or taking on a leadership role, our career design resources will help you discover & prioritize your options, position yourself for competitive advantage, and master the interviewing process so you can get that new role and create lasting impact.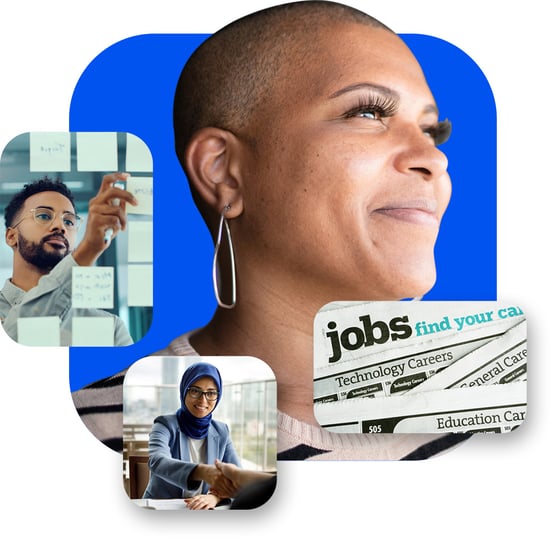 Deepen Your Expertise
ASME has the tools you need to succeed. Stay on top of technical trends and the latest industry advancements with the resources to solve today's problems while preparing you for tomorrow. Dive deeper into technical content, learn soft skills to enhance your professional growth, or improve performance in your current role.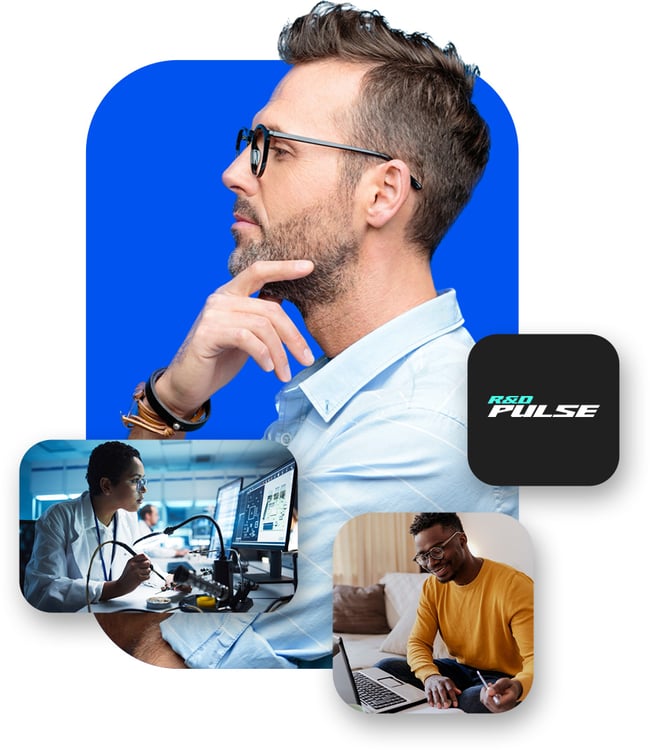 Fast Facts
About Today's Labor Market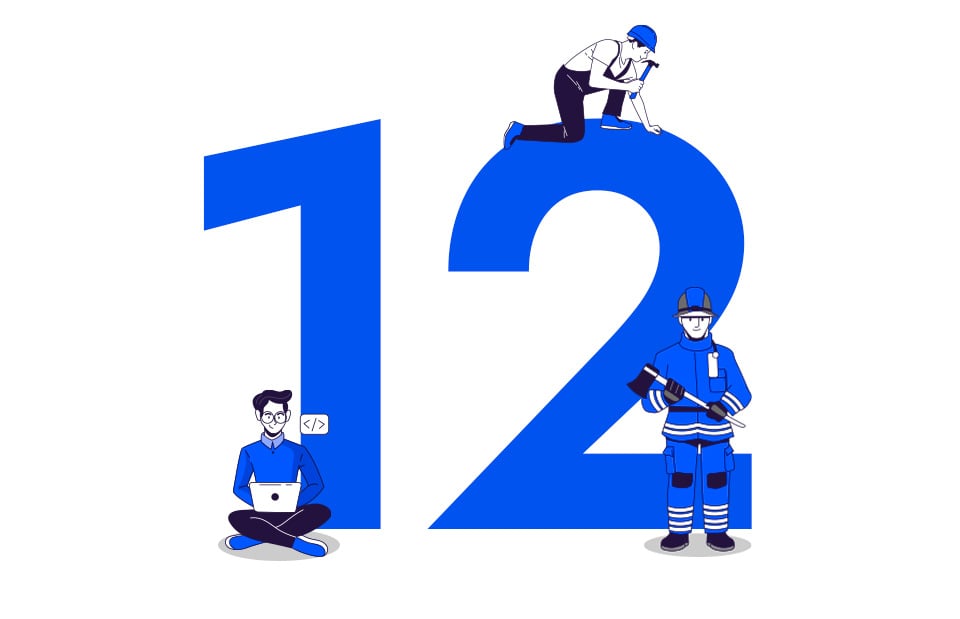 It is estimated that most people will have twelve jobs during their lives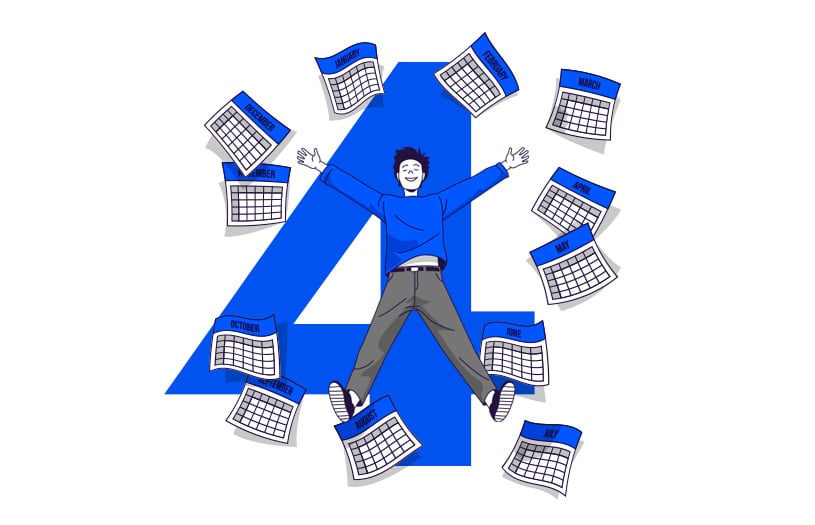 The median number of years workers stay at an employer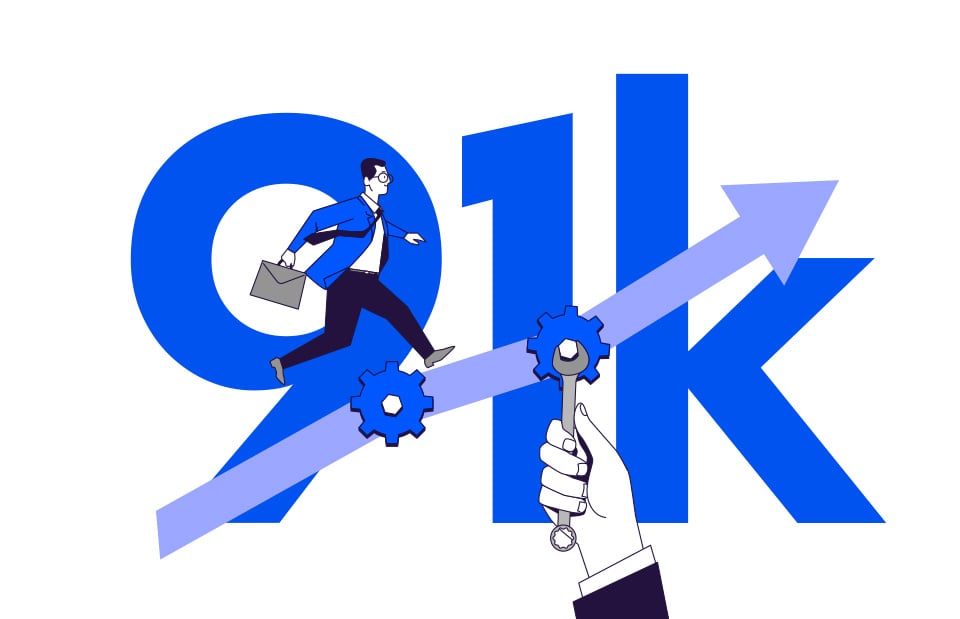 91,300 new jobs expected for engineers over the 2021–31 decade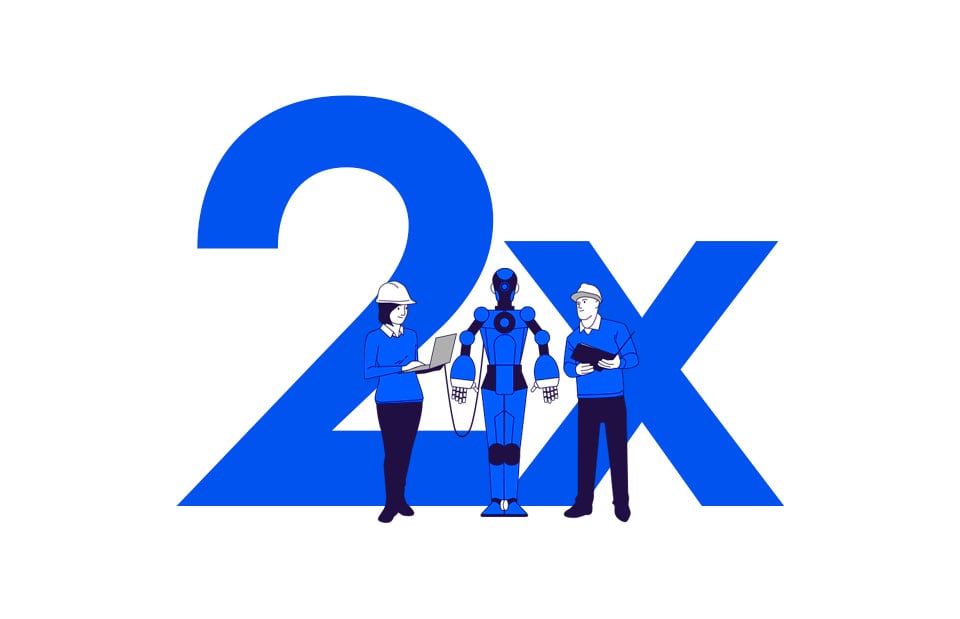 Engineers have a median annual salary of $95,300—more than twice the median wage for all workers
Membership made for Mechanical Engineers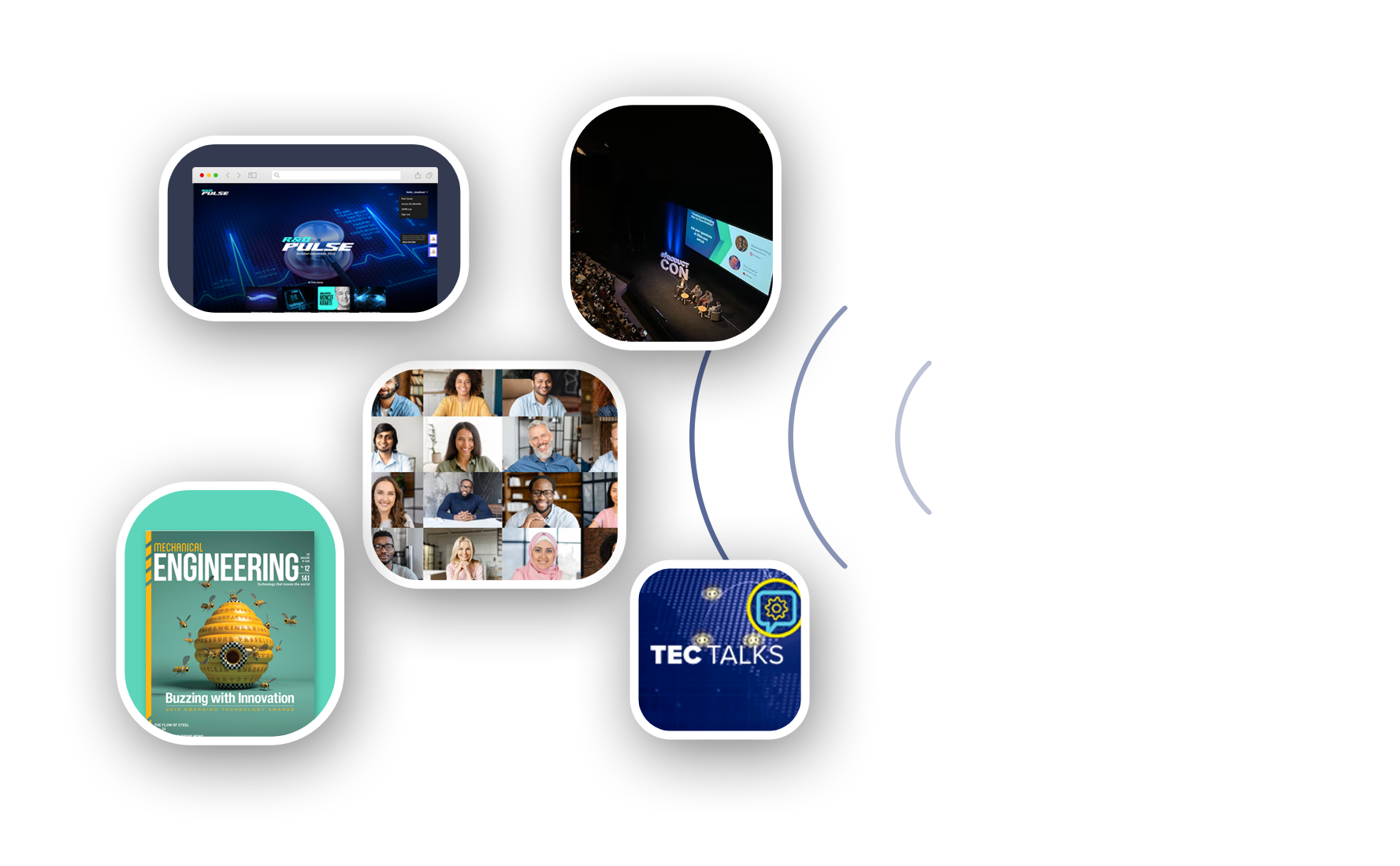 We hope that you've been exploring this sample of benefits ASME Membership has to offer – from exclusive content to networking opportunities and career resources. Discover how ASME can support you throughout your career in mechanical engineering.
ASME offers a variety of member benefits designed for engineers across all disciplines and career stages. Find the ones that fit your needs right now.
10 Ways to Invest in Yourself with ASME
We maximize your ROI by providing member benefits ready to save you effort, time, and money.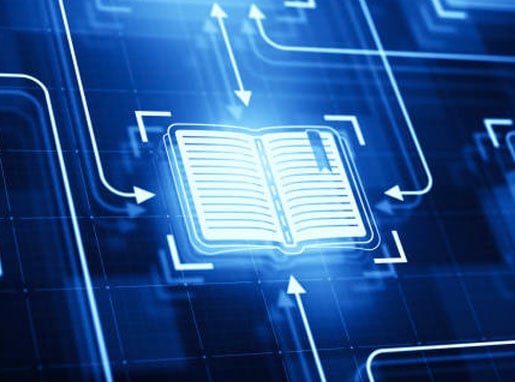 1 - Digital Career Development Resources are available to access 24/7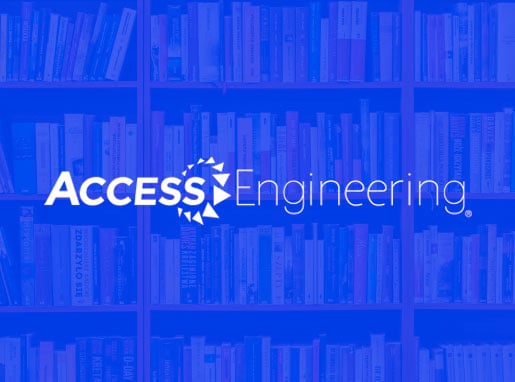 2 - Unlimited access to 800+ practice tools and guides from the AccessEngineering reference platform can help you do your job more efficiently
3 - Ask the experts directly with live Q&As during monthly webinars, later made available to watch on-demand when it best fits your schedule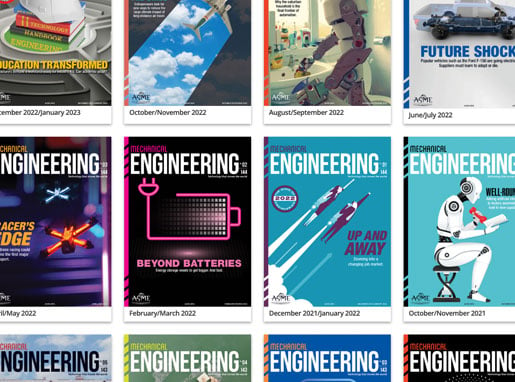 4 - ASME's members-only magazine helps you stay up to date on emerging technologies and includes access to a digital issues library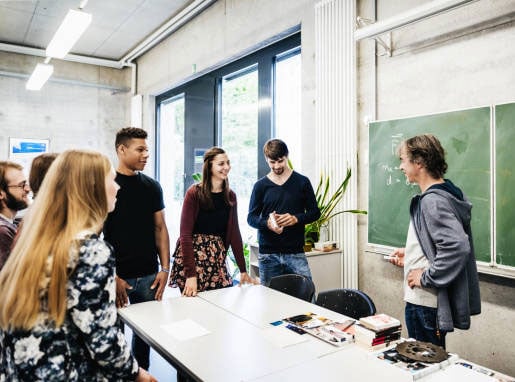 5 - Join established networks by geography or industry interests through your local ASME Professional Section and selected ASME Technical Divisions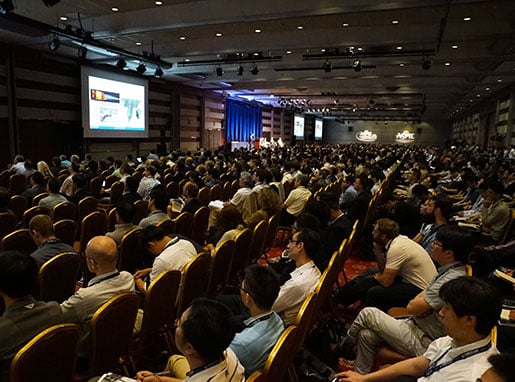 6 - Save money while staying relevant through special member pricing on ASME conference registrations, journal subscriptions, and book purchases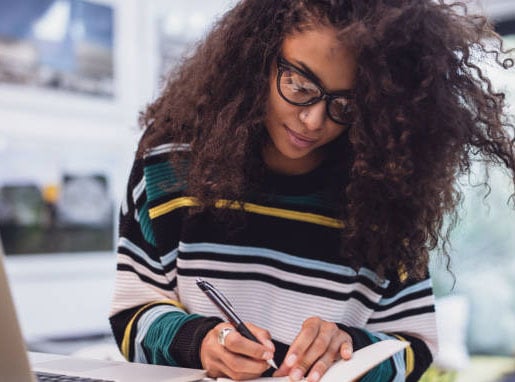 7 - Earn CEUs and/or PDHs with complimentary access to six (6) self-study professional development courses per membership year (valued at ~$250)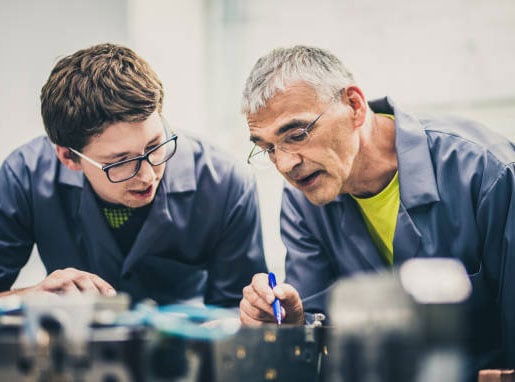 8 - Forge connections and jump start your career within ASME's professional community to glean best practices and thought leadership from your peers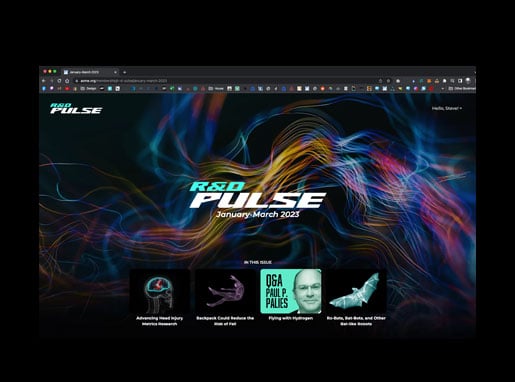 9 - Quarterly R&D Pulse editions spotlight cutting-edge research from top ASME technical journals, offering exclusive insights into the latest trends and their implications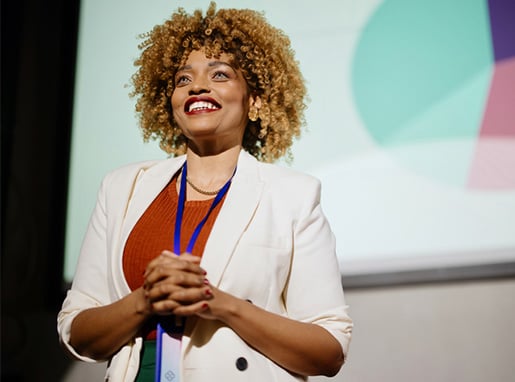 10 - Take advantage of opportunities to expand your influence and shape the future of engineering with ASME volunteer and leadership positions

Take the next step toward success